Salmon Arm Speed Skating Club
Come take part in Canada's most successful Olympic Sport!! Registration opening soon for our 2023-2024 Speed Skating season! To register or for more information please email icebreakers@salmonarmspeedskating.com. Check our our Facebook page at https://www.facebook.com/salmonarmicebreakers/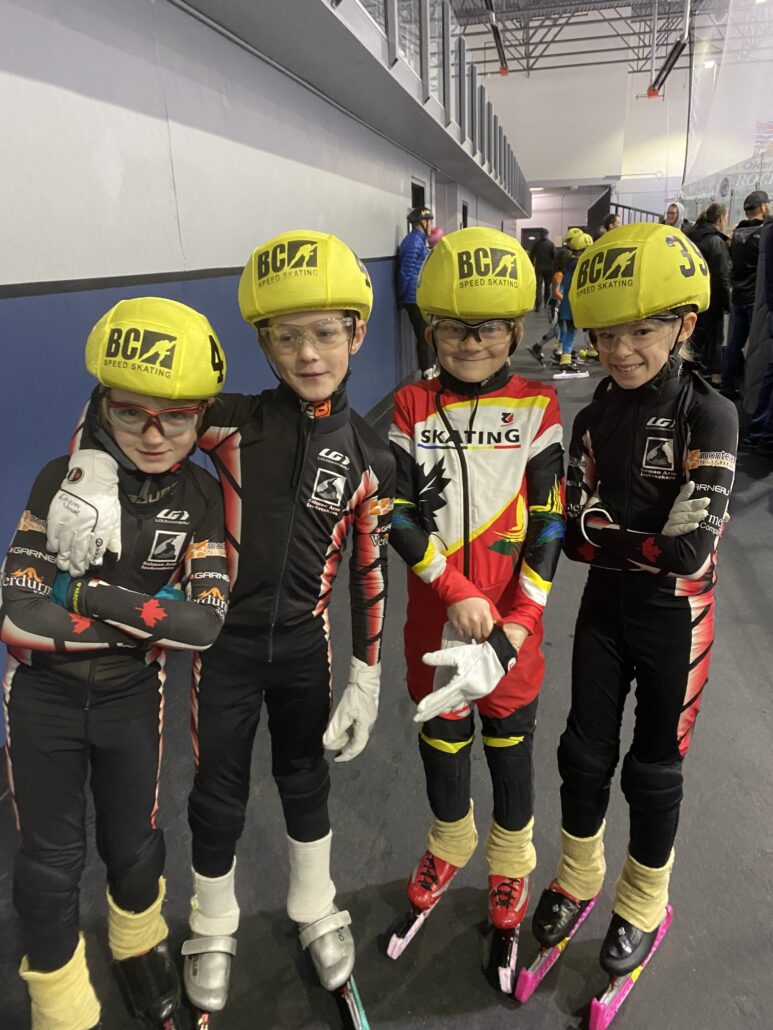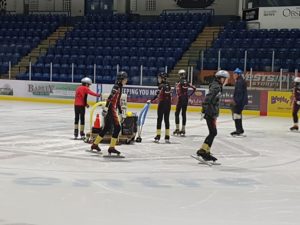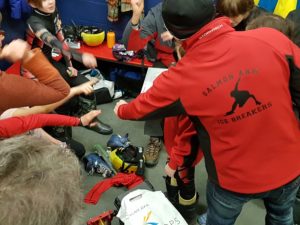 ---
Come and try our "LEARN TO SPEED SKATE" program.
What a great way to learn how to speed skate! All Ages and Skill Levels Welcome. The Salmon Arm Ice Breakers Club supplies speed skates.
If you would like to see us practice or talk to us at the rink, please stop by the Shaw Center, we skate Wednesdays at 5:45 and Friday's at 5:15, from September through to March.
Required Safety Equipment
Minimum equipment requirements:
CSA approved helmet (Hockey, Ski or skate board)
Neck guard (bib style)
Gloves (Leather preferred)
Knee pads(volleyball)
Shin pads (soccer type without ankle protectors)
Elbow pads are optional
Kevlar ankle guards (available to purchase from the club)
---
YouTube Short Slide Video from Ice Jam January 2014
---